Bootcamp Scholarships Available Now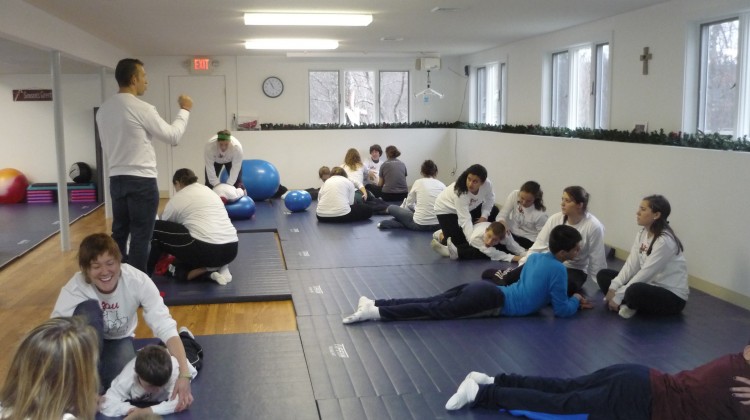 The year is starting off with a "bang" and we couldn't be happier!  
Camp Care has been awarded several 1 year Boot Camp Program scholarships from the Jeffrey P. Ossen Foundation! Please contact us by January 22nd if you are interested and are ready to commit to a full year (26 classes) of quality developmental exercise therapy instructed by a Doctor of Physical Therapy. Click here for more information about Camp Care boot camps.
This Boot Camp begins February 3rd and is scheduled to run on the first and third Saturdays* of every month for a full year. Classes begin at 11am and will run until 12:30pm. A parent or aide must be available to work with the participant. The Boot Camp program provides social interaction in a group setting and will take place at Crossroads PT in Columbia CT.
Please contact us by email (info@campcarekids.org) or by phone at 860-228-0194. Drawing for the scholarship is January 30th.
Don't miss this opportunity to enjoy the gift of health and ability!