Camp Care Staff Interviewed on Homefront Live TV and Radio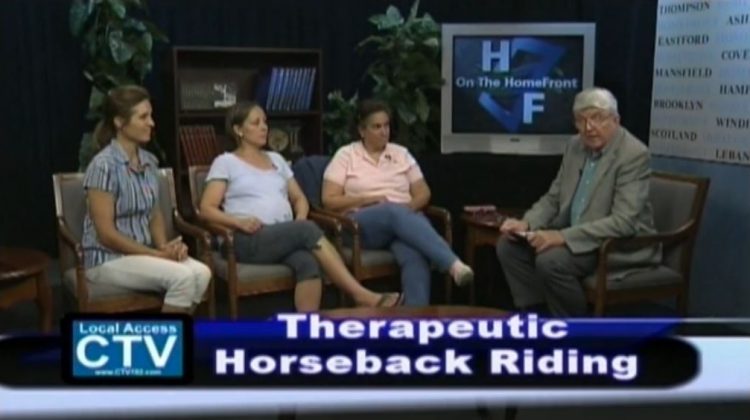 We were recently given the opportunity to talk with John Murphy on Homefront Live about Camp Care recently. We were episode #673! This was a wonderful opportunity to get the word out about Camp Care and to further the mission to serve people of any age and at any stage of life.
You can see and hear the interview that included Laureen Moran (Executive Director of Camp Care), Rebecca Gardella (Director of the Riding Program), and Ruth Hartunian-Alumbaugh (Interim Director of Marketing and Development) by clicking here.