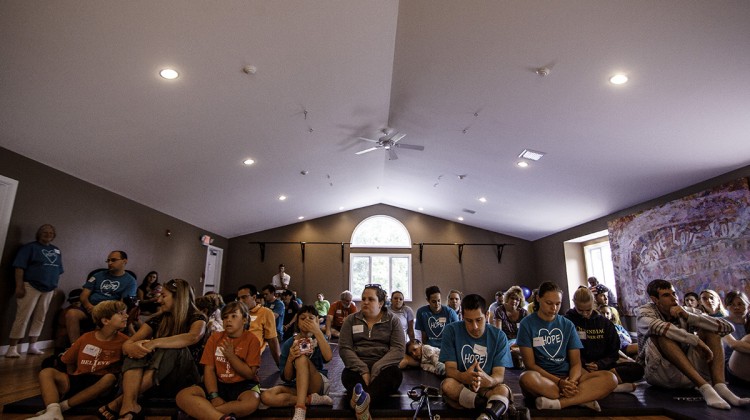 Summer and Winter Intensive Day Program
Twice a year Camp Care offers Intensive Day Program where families and siblings of children with special needs participate in therapy, meals, crafts, entertainment and other activities together. Therapies are provided at the Crossroads Physical Therapy Facility, and recreational activities are held within the surrounding community.
Winter 2017 Intensive Day Program is Here!
Unlike previous Intesives, the Winter 2017 program is ONE-DAY ONLY on Saturday, December 9th. Campers, families, volunteers, and friends, we can't wait to see you. Click here to download the registration form. Please return your forms by November 24th.
Our Intensive Day Program offer a wide variety of opportunities ~ and it's all free to participants!
Multi-hands on physical therapy treatment for every child each day of session
Presentations for parents by physicians, educators, and Camp Care therapists, as well as opportunities for families in similar situations to meet each other and share experiences creating a network of support
Organized recreational activities for children of all abilities, as well as games, arts and crafts, with volunteers helping children and siblings participate together
Bowling and meals at local establishments
Winter session visit by Santa with presents for all participants
Evening talent show by participants, and concerts by local artists
Special family dinners with evening shows
Camp Care t-shirt for each child, sibling, and volunteer
These Intensive Day Program also provide boundless opportunity of growth for professionals, as well as high school, college, and post graduate students studying and practicing health care, along with a chance for community volunteering.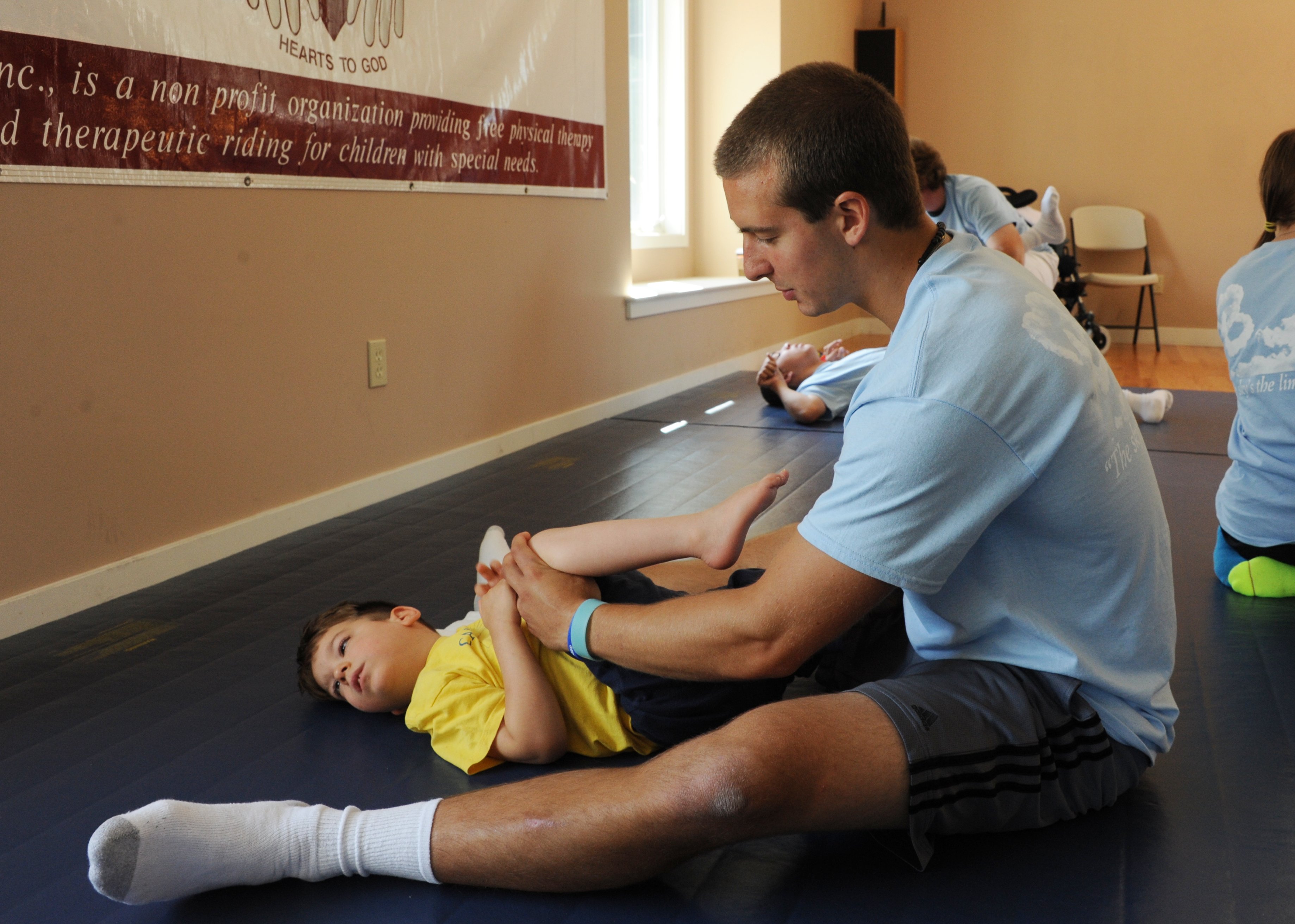 Children interested in attending our Intensive Day Program are welcomed; pending physician prescription and assessment to ensure each child can safely participate in camp treatment and activities.
Camp Care is more than therapy. It is a belief in our children and their abilities, support and friendship, and loving relationships not only among the campers but parents as well."
This camp is a time for our son to be challenged yet have a tremendous amount of fun. We love the opportunity to connect with families, share our love, strengthen our dreams, and watch miracles happen before our eyes. Camp Care is about love and hope for a better life for our children."
Camp Care has been such an amazing experience for our family. It is a wonderful place for Jake to feel welcomed and loved by so many people. We are so fortunate to be able to participate."